Istanbul, to date, is one of the popular destinations for New Year's tours. A large number of firms and tour operators offer ready-made New Year tours with a standard excursion program.
Prices for tours can be very different it depends on the place of departure, hotel, and type of food. At the moment (as of September 2017), the cost of the tour with a flight from Moscow to the hotel is 3-4 stars, for 3-5 days, with breakfasts ranging from 250 Dollars to 500 Dollars.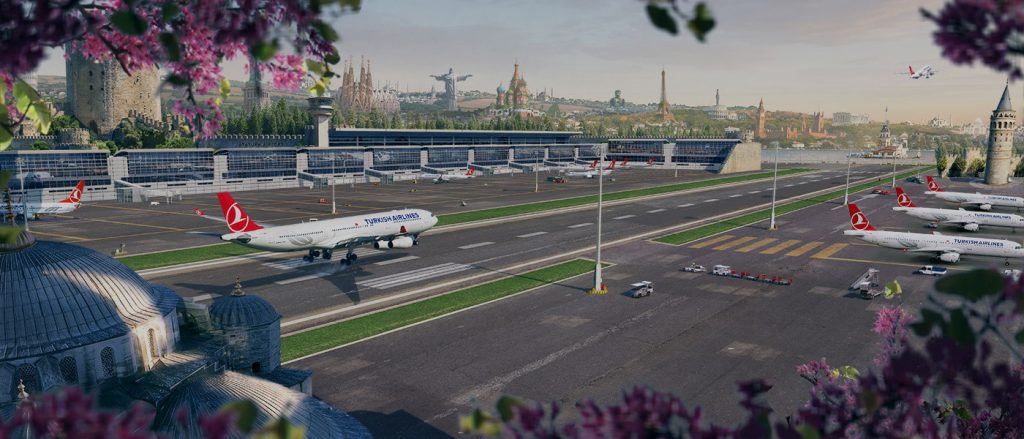 What to choose an independent New Year tour or a program from the tour operator?
Of course, everything here depends on your preferences, but, at first glance, such a convenient and affordable ready-made tour may not be quite successful in practice. After all, an independent trip gives you freedom of movement and choice; from choosing a place and type of accommodation to planning the time and duration of excursions.
When planning your trip for the new year yourself, you can go beyond hotels and hotels you can use the popular Airbnb service and choose a rental accommodation with a view of the Bosphorus or historical sights.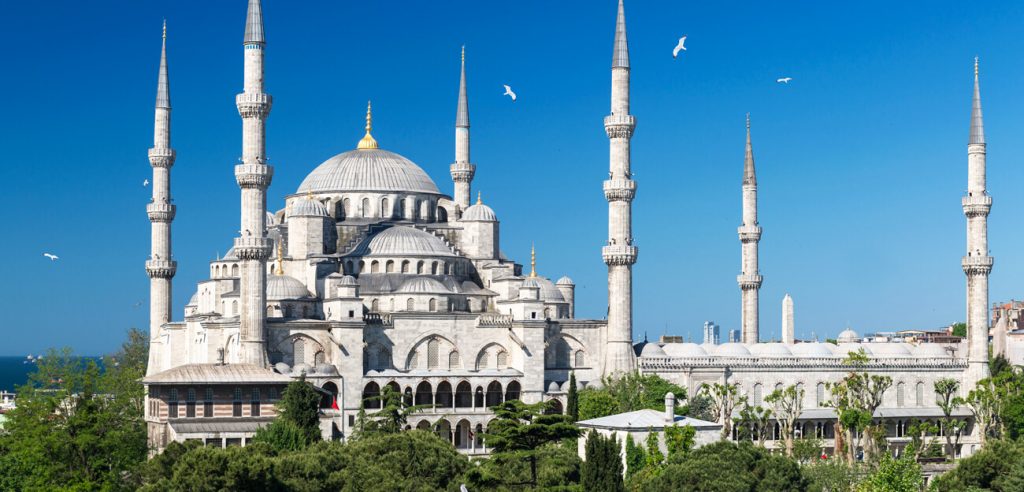 Istanbul tours are 10% Discounted for our customers https://istanbultrips.com/category/istanbul-tours/
As mentioned in our previous articles(http://newyearistanbul.net/where-to-celebrate-the-new-year-2019-in-istanbul/), I repeat that it is better to choose a hotel or rented accommodation in the Sultanahmet area or close to it (Beyoglu, Taksim, Nishantasi). This will allow you not only to navigate but will also enable you to compose an independent itinerary of excursions or walks in the historic part of the city without spending time on trips. Istanbul is a very large city with dense traffic, and even more so in winter, if snow falls, it is almost impossible to leave for transport (Turks do not change summer tires for winter and when snow falls, transport is partially paralyzed).


Staying in a simple but conveniently located hotel, you can save time and make a walk through Sultanahmet or along the waterfront, and on New Year's Eve, spend time at dinner on a yacht or boat, with a beautiful view of the Bosphorus. In the following days, you can organize an interesting excursion tour of one or two days, enjoy the city, take a walk through the streets and see Istanbul without hurry.
Look here: http://newyearistanbul.net/party-cat/cruise/