Ponte Restaurant & Pre-Club Istanbul
At Ponte Restaurant – Pre-Club & Bar Istanbul we are at your disposal to experience the flavor of your meal, the rhythm of the music, the pleasure of chatting and the incredible view, in a magical atmosphere! Ponte Mediterranean Street food (Mediterranean street food) continues to bring important tastes of mutfağınız Sofranıza and music to your ears.
Countries where you can find Ponte Cuisine: Portugal, Spain, France, Italy, Greece, Turkey, Israel, Morocco, Tunisia and Algiers.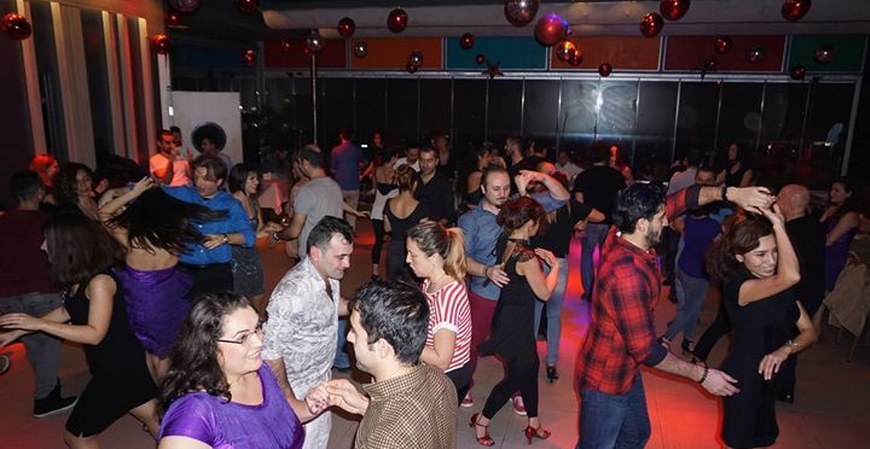 Ponte; From the Marmara to the Bosphorus Strait, the Golden Horn and the historical peninsula, overlooking the place, makes you feel different. With a wide range of drinks, Bar-Club serves as a restaurant with tastes of country kitchens surrounding the Mediterranean.
The journey begins at the Ponte with the landscape, reaching the palate flavors of the countries' coast, which is Mediterranean. At the bar continue the journey with delightful drinks, you can bring the fun to the first light of the morning.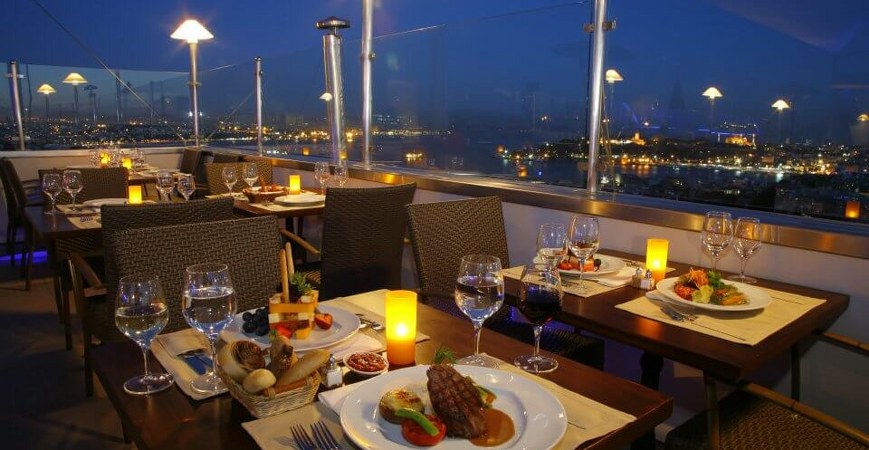 While at Ponte Restaurant & Club in Istanbul, you can enjoy the taste of our meals and enjoy the chatting, you can enjoy the daytime turning into the light, the adornment of the city with the lights and watching the sunset over the Golden Horn. If you are not enough with these, we will go to the night with the music of the countries that we offer the kitchen, and You will reach the peaks of fun. The venue, which is open until 4 am, has played all the nice tastes, sweet conversations, dances and incredible music throughout the night and will be happy to enjoy it.