As of November 2013, Garaj Istanbul, which has been serving Beyoğlu entertainment life since 2007, is on its way with GNL Entertainment and RE partnership, the leading institutions of the entertainment sector in its field.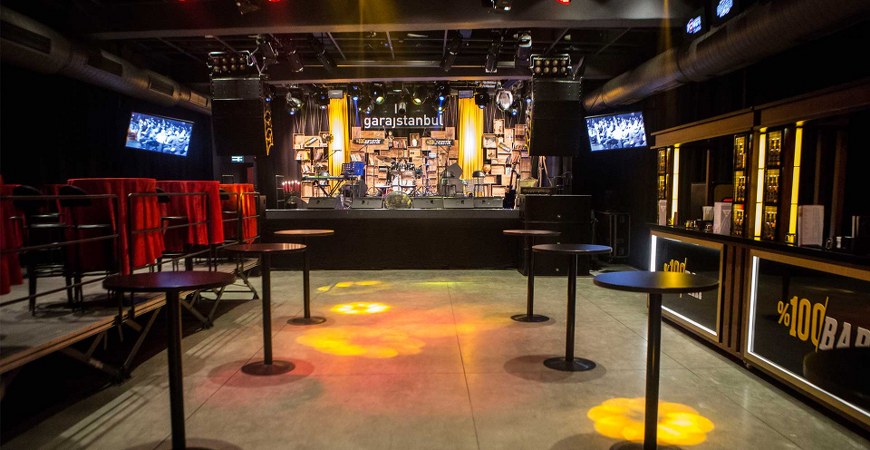 In terms of artist managership and management, GNL Entertainment's professionalism in Turkey, Revolution in Entertainment's 23 years of experience and space management expertise, business and production expertise, is now meeting at Garaj Istanbul. With this strong association created industry rules, entertainment is re-written in the heart of Beyoğlu.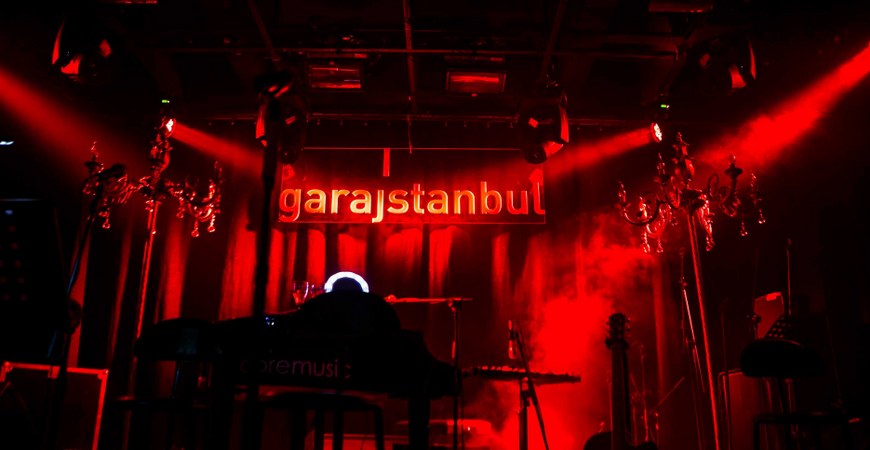 Garajistanbul will have a "hello" to all of Istanbul with content that it has created since 2014, and will continue to host all domestic and foreign artist projects, company events and closed invitations at the same time.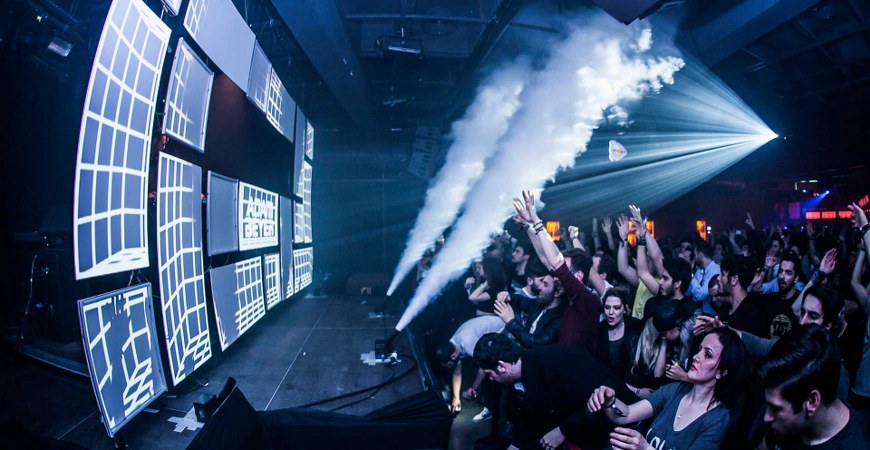 Garajistanbul is located in Istiklal Caddesi, which is one of the oldest districts of Istanbul and which lies between Tunnel and Taksim Square and is one of the most famous streets of Turkey since the late 19th century. Renewing itself with the technical and architectural infrastructure that will serve, continues on its way.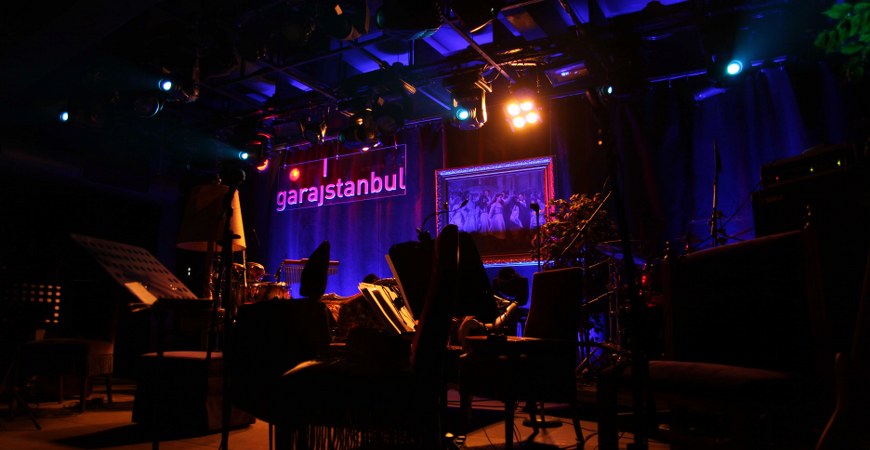 For seven years, Garaj Istanbul has hosted hundreds of thousands of participating art lovers, hosting numerous artistic events such as dance, theater, music, literature, festivals, and exhibitions.
Garajistanbul is able to adapt to every concept with two different saloons which can be used as a whole although it is a part of the whole, Garaj Istanbul provides versatile and creative mobility with activities of 350 square meters available space and 4.5 m ceiling height.