Lost Bar & Cafe Bakirkoy Istanbul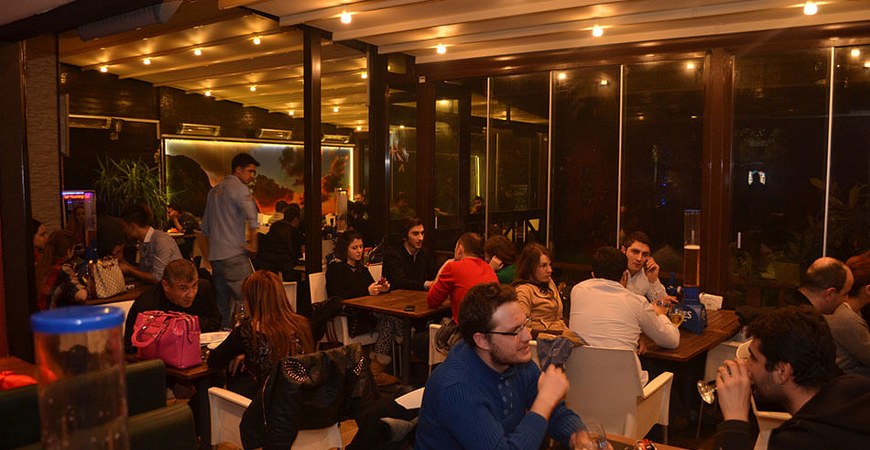 The only address for good entertainment is the Lost Cafe & Bar Bakirkoy Istanbul.
Since 2007, when we opened as Lost Cafe Bar, we have always continued our efforts to improve our service and quality. We, as Lost Cafe Bar, have adopted ourselves as a principle to send out the guests with the smile by welcoming them to the guest consistency. The majority of the customers are from the local population.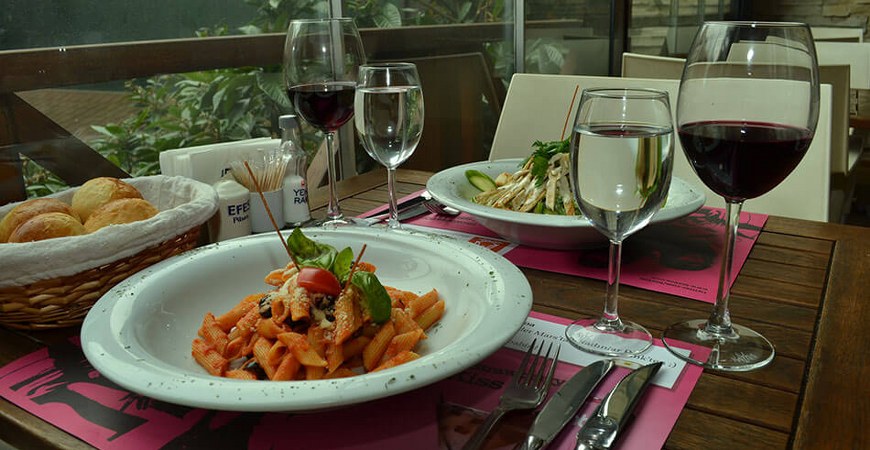 Lost Cafe Bar consists of 3 floors including the entrance. We will serve our guests with a smiling face considering the budget at the same time while being in Istanbul's elite sights with our delicious food prepared by the extraordinary gardens arranged to accommodate the quietness of nature to the Istanbul residents who are trapped in the concrete buildings and the delicious food from the hands of our master chefs. Lost Cafe Bar We are opening our doors with a full-fledged service policy from our management to our personality. And while you wait for our valued guests, we are thinking about how to serve you. It is just a pleasant time to get away from the rest of the stricken and the troubles of everyday life.